WSP Afterparty- Souljam
March 24, 2023 10:30 PM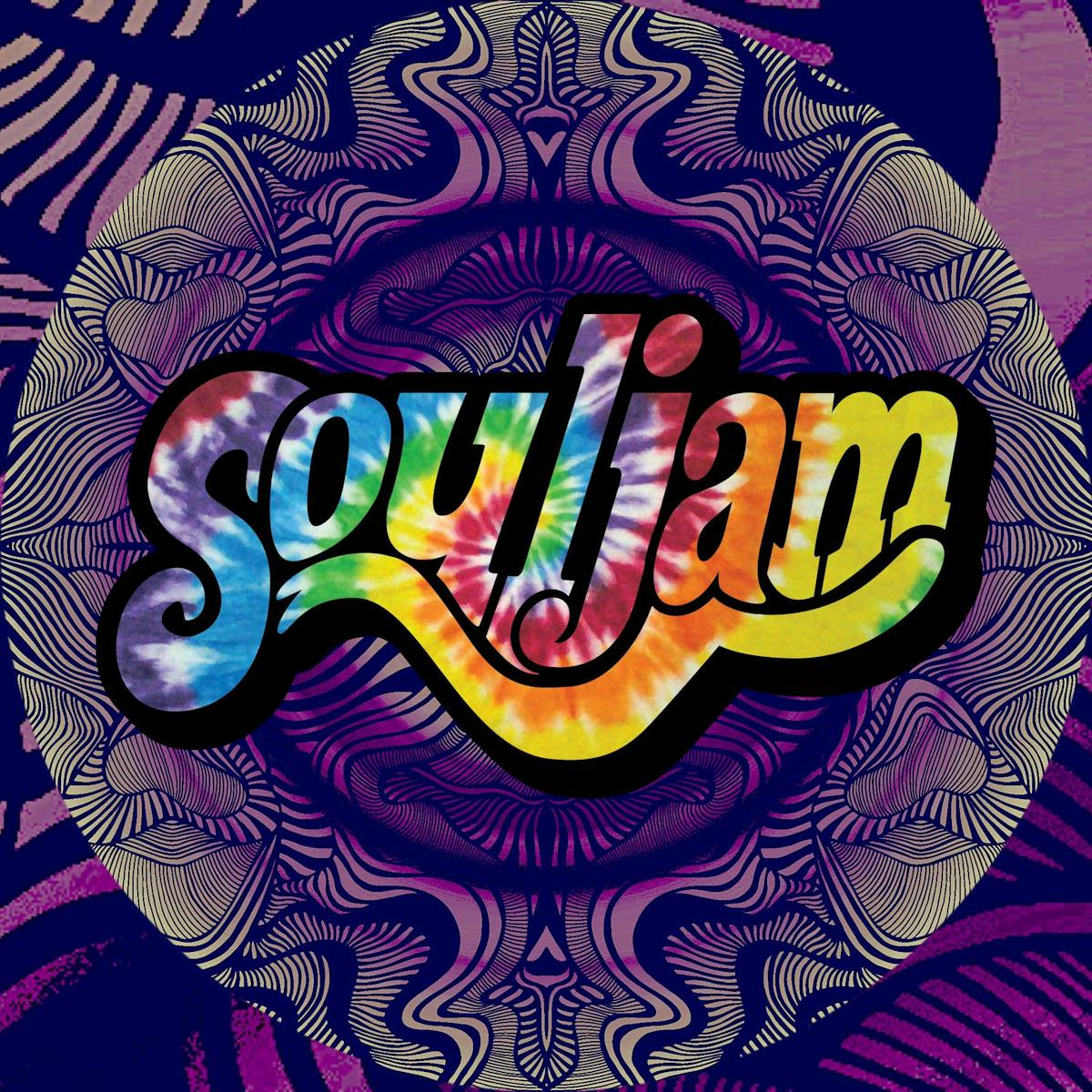 While they prefer to let their music do the talking, they do tend to wear some of our influences on our sleeve; most notably The Allman Brothers, Tedeschi Trucks, Widespread Panic, and Umphrey's McGee. Anna sings most of the lead vocals while John sings backup, but on some tunes that role is reversed. Since most of their influences had/have different instrumentation, they are pushed to be creative in how we arrange songs and use our instruments.
Expect sweet vocals from Anna and mutually supportive ensemble playing from all, but also inspired and sometimes lengthy solos from all band members. Especially when they play covers, they pay homage to our musical heroes but eschew slavish imitation. Their oldest member is over thirty years the elder of our youngest. Because of that, they relate to music and other cultural reference points from a cross-generational perspective.
Most importantly, not only do they love playing music that we all enjoy, but they love playing music with each other. That gratitude and pure joy comes through in their sound and their vibe.