Souljam
December 09, 2022 08:30 PM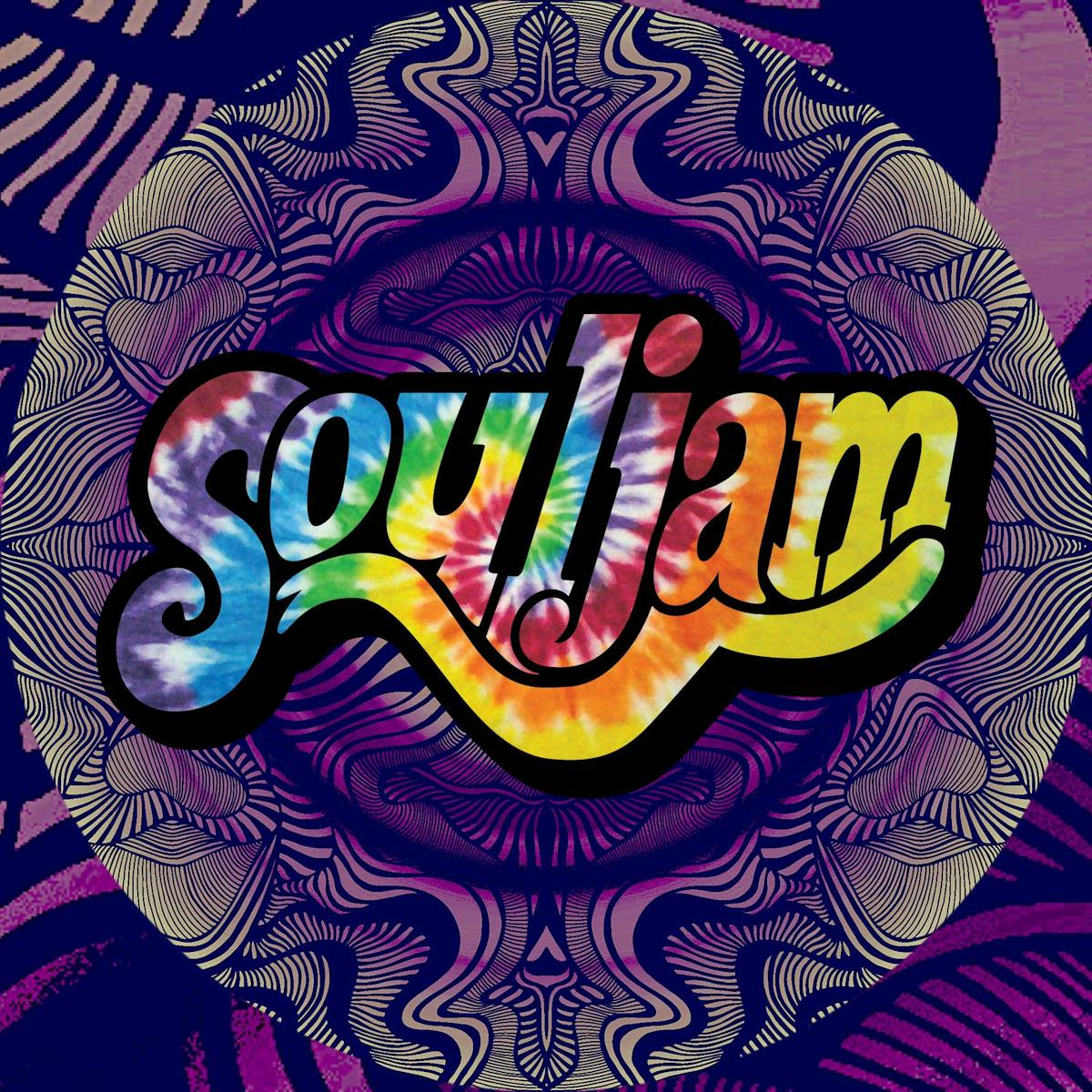 Souljam is a jam band made up of six musicians:
AnnaLee Keehner, lead vocals/guitar

Will Keehner, bass

John Carpenter, lead guitar/vocals

Brandon Putzke, percussion

Patrick Williams II, drums

Brandon Davis, keyboards
We play select cover tunes and write and perform our own material as well. Even when we're playing material by other bands and writers, creativity and self expression lie at our core. While we hover within parameters familiar to fans of classic rock or those acquainted with The Allman Brothers, Widespread Panic, and Umphrey's Mcgee, we want our listeners to be stimulated by the new and exciting rather than hypnotized by the tried and true.
https://www.souljamband.com/